At EndurancePress we know you want an author with integrity, talent, and a heart for a story well written. We are very careful to choose just the right people to bring you the literature you long to read. Our hope is that you will come in, stay awhile, and get to know these talented authors.
Authors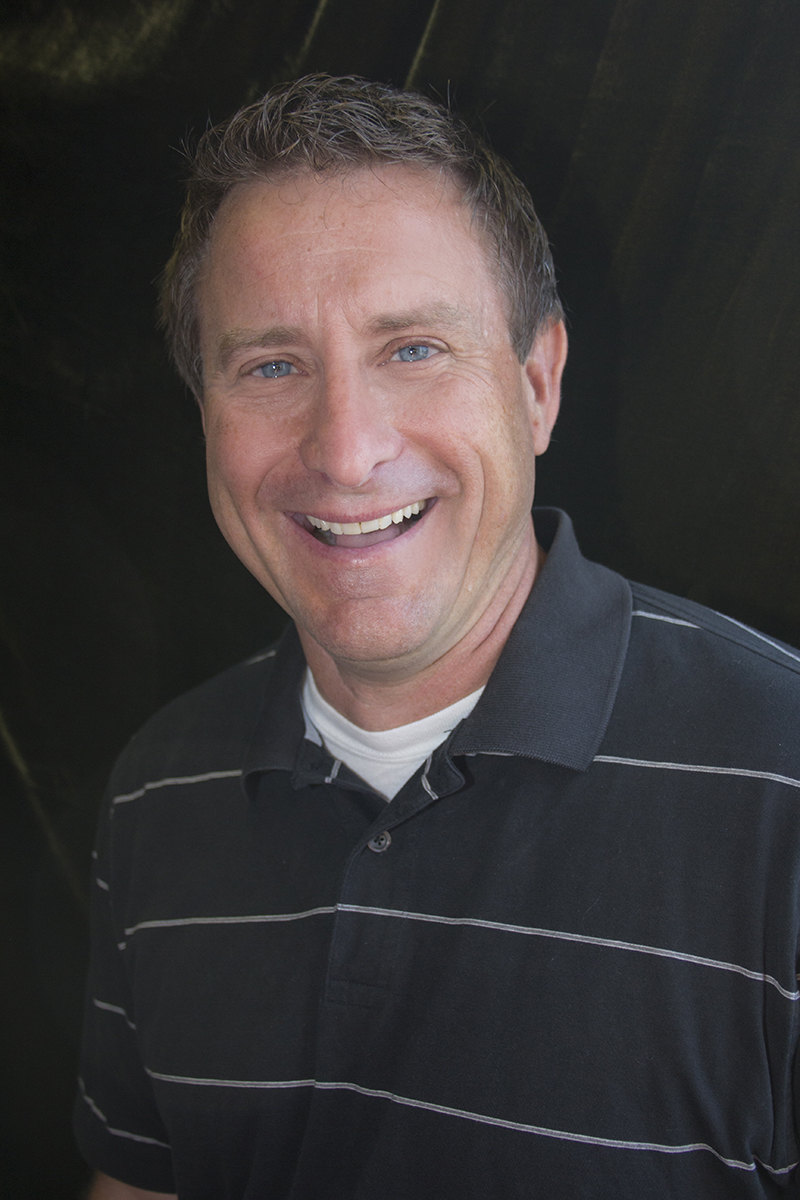 John A. Mitchell
John is a fun-loving Jesus follower. He's a family man, premium ale connoisseur, pastor, writer, golfer and friend. He's been happily married to Debbie for 28 years. They have one son, five daughters and a grandson. John holds a Master of Arts in philosophy of religion and ethics, and earned a Master of Divinity equivalency in theology. He and Debbie spent 11 years with Campus Crusade for Christ in the Western United States. John has pastored in small, medium and large churches, including two churches he planted with His family. He has published various articles, spoken at college campuses, conferences, retreats and other settings. He is the Lead Pastor of City Church in Boise, Idaho—CityChurchBoise.com @_JohnMitchell_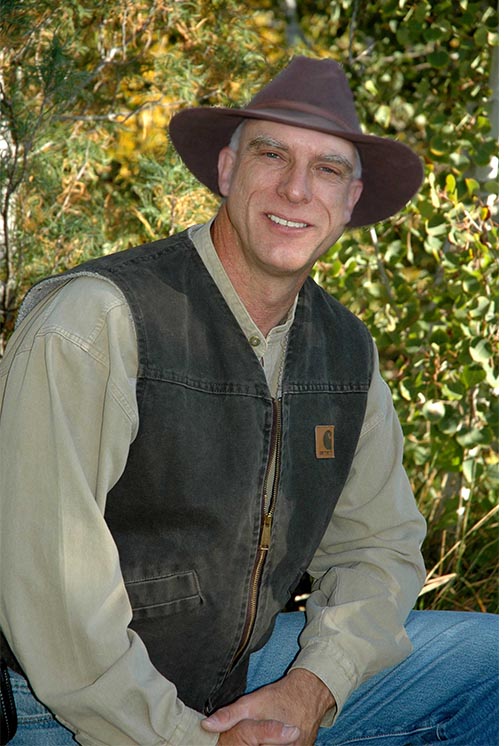 Cameron Ventura
Cameron Ventura has been telling stories for a long time. His career as a filmmaker has provided him plenty of opportunities to tell many types of "stories": some commercial, some for fun. He's also a creator in other mediums, and lives on a small farm with his wife of thirty years, Linda.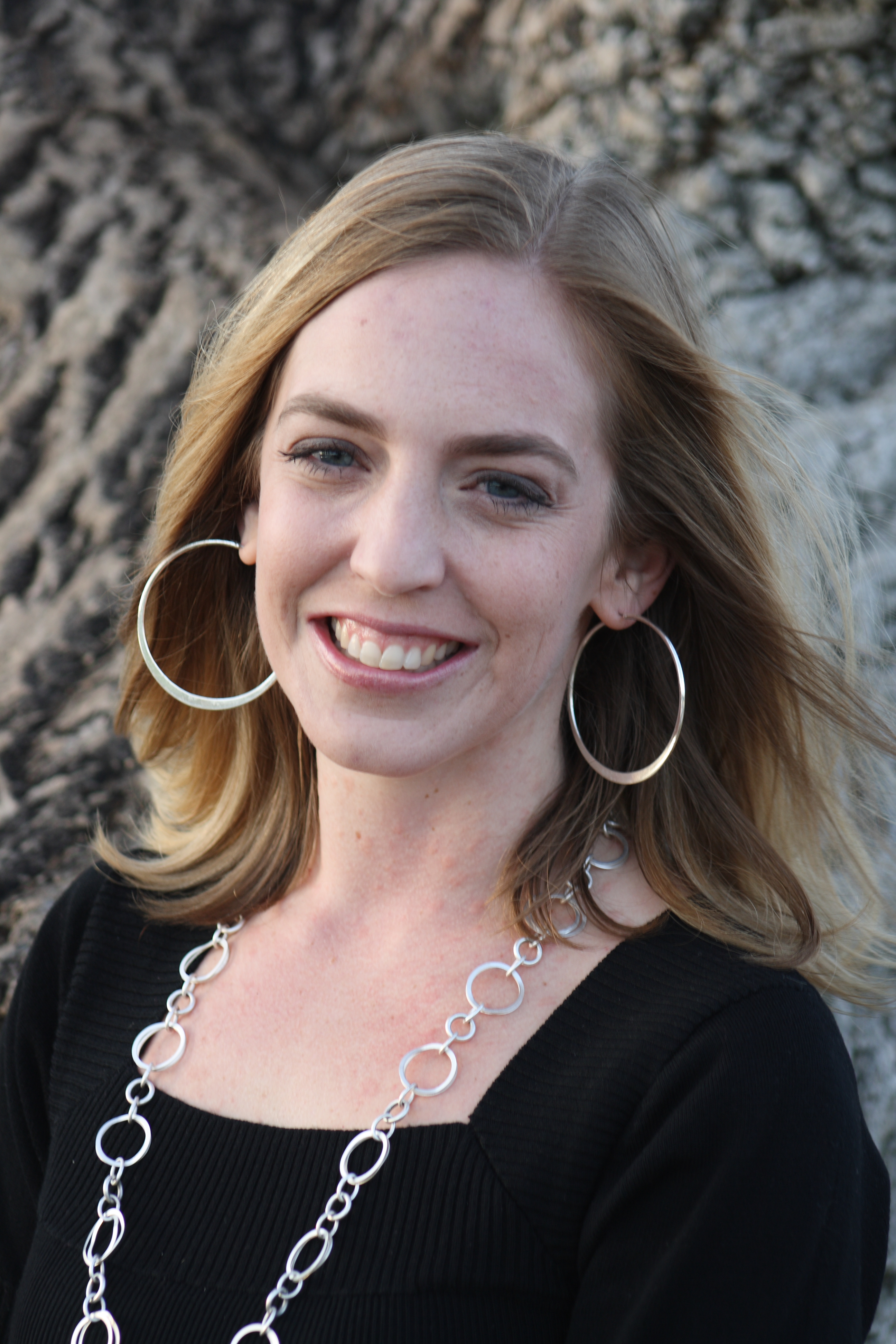 Angela Ruth
Angela Ruth's debut novel Love Finds You in Sun Valley, Idaho released December 2010 earning her four stars from Romantic Times Magazine. Her work has also been sold to Brio, Encounter, Hopscotch, and American Cheerleader Magazine as well as an anthology for ages 8-12. Besides studying journalism at the University of Oregon, she took exercise and movement science classes and has worked for fourteen years as a fitness professional, which lends authenticity to her stories of body and soul. Her marketing experience comes from a previous position with Borderline Publishing.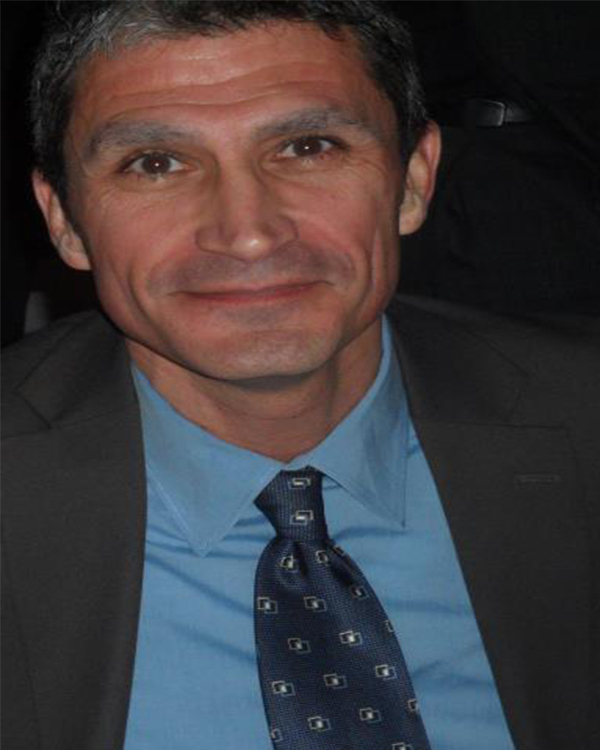 Ryan Pacheco
Ryan Pacheco works in law enforcement in the North West. He has a passion for writing and is a fan political thrillers. He is married and has three children and two grandchildren. This is his first of what he hopes to be many adventures in writing.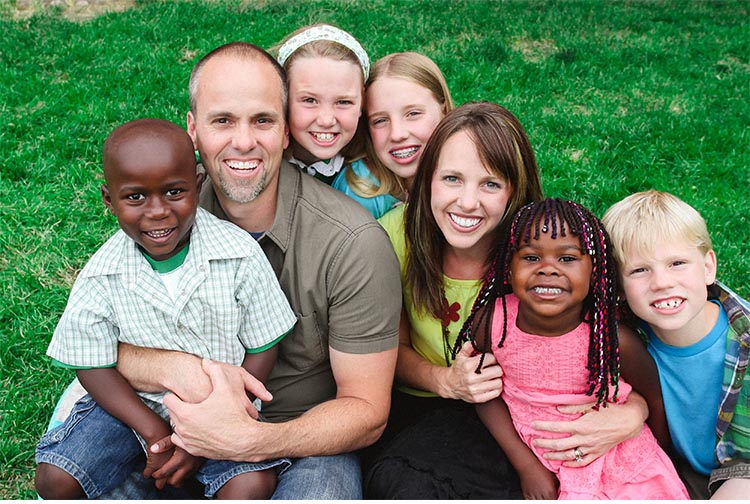 Paul Hatfield
In 2003 God called Paul to plant The Pursuit in Boise. He considers himself blessed to be surrounded by such a great staff and church body that have joined him in the call to reach the Treasure Valley of Idaho with a message of life in Jesus. Paul is fueled by his passion for God, His word, his family, and the church. Paul lives in Boise, Idaho with his wife Angela and their five children.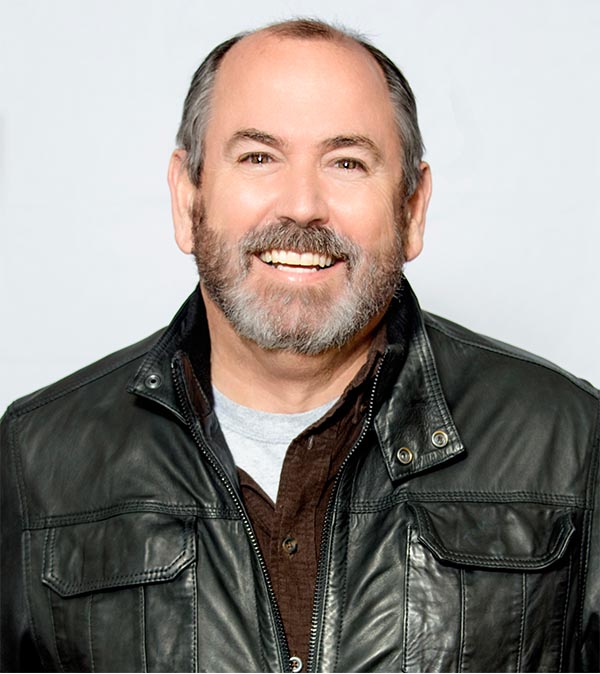 Dennis Mansfield
Dennis Mansfield is a passionate man of progress. As a business coach, author and speaker, Dennis has been honored to touch many lives. He lives in Boise, ID with his bride, Susan.